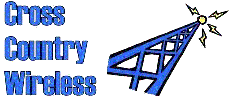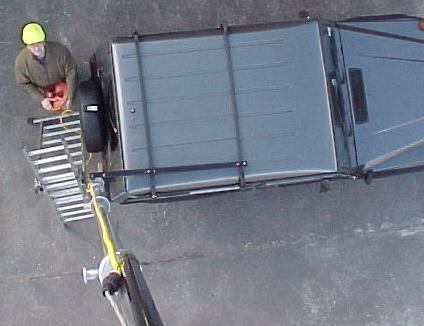 Low level aerial and panoramic photography

In addition to our line of sight , mobile trailer mast hire and
planning permission demonstration services we are often asked
if we can provide low level aerial photography and panoramic
photographs using our equipment.
The answer is YES!
On this webpage we will show a few low resolution samples of
recent jobs. Please note that they are copyright to Cross Country
Wireless Ltd.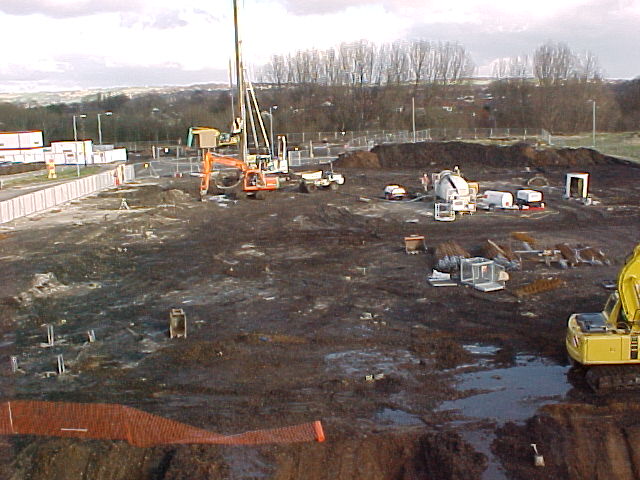 As well as the usual look down shot of our Mercedes
Gelandewagen survey vehicle we've included a shot from 15m
above ground level of construction work on the Greater
Manchester Police Divisional Headquarters being built next door
to our old depot in Bolton.
Both the thumbnail to the right and the enlarged photograph are
deliberately low resolution for security purposes.
We use Sony digital cameras with high quality Carl Zeiss lenses
mounted on a highly stable platform. This allows us to provide
high quality digital images for our customers in all lighting
conditions.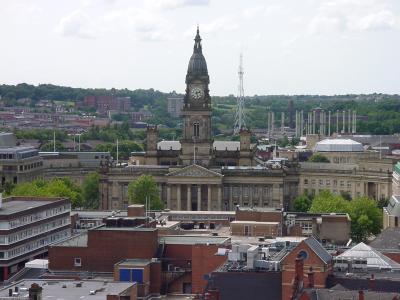 The photograph of Bolton Town Hall gives a true representation
of the quality that can be regularly achieved with our equipment.
Click on the thumbnail to download a copy of the original digital
image (1600 x 1200 pixel, file size 241 kB).



For more information on our services email info@crosscountrywireless.net or phone 01204 577277 or 07752 391908.